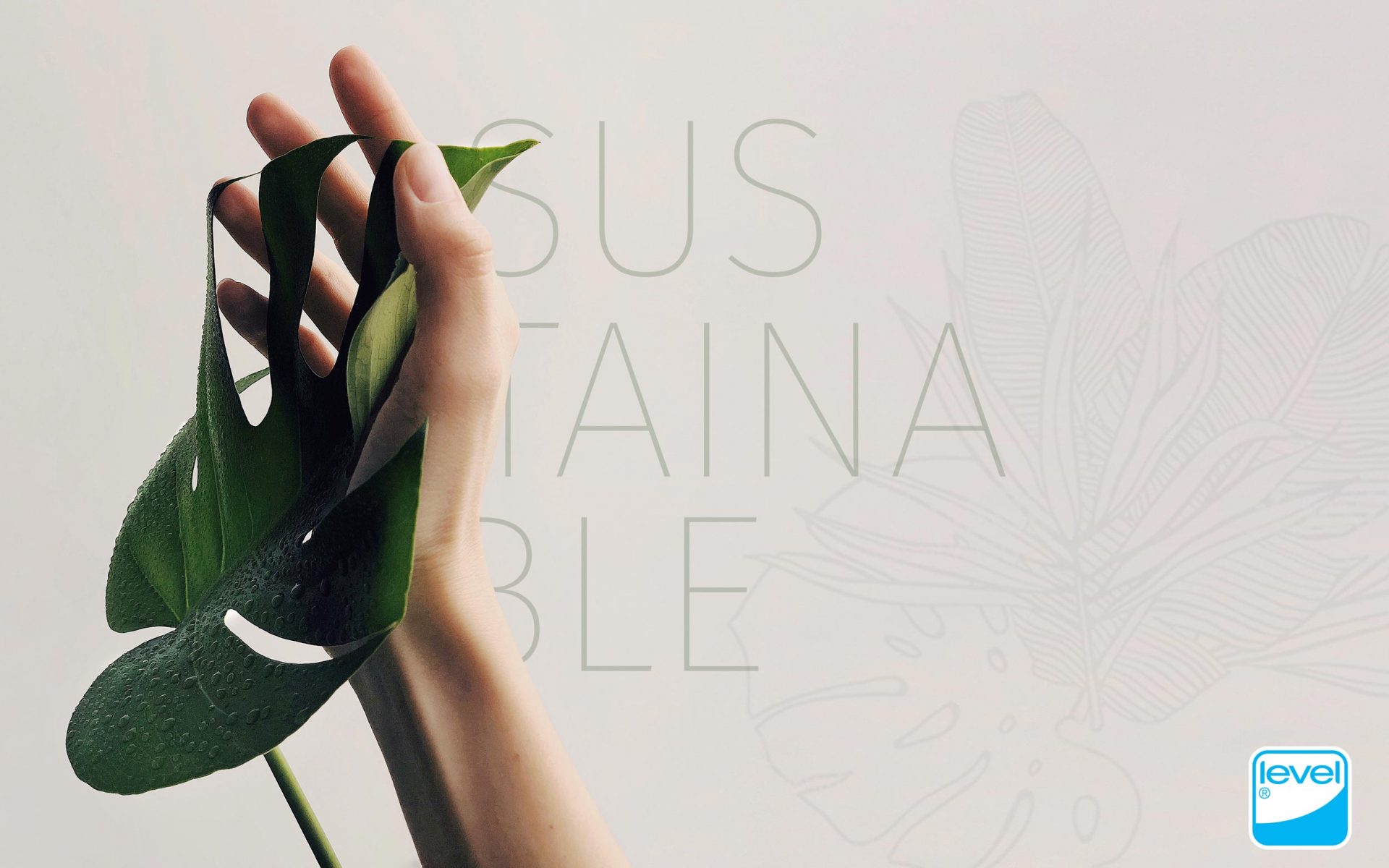 Level certification. We remain at the forefront
At Dynamobel we are convinced that sustainability is the way forward and, to show it, we have become the first Spanish manufacturer to get LEVEL® certification to maintain our position at the forefront of the leading companies in the sector.
LEVEL® takes a comprehensive approach and meets European requirements in terms of Green Public Procurement (a process whereby public authorities seek to procure goods, services and works with a reduced environmental impact) and Circular economy. LEVEL® is based on the sustainability standard developed by FEMB (European Federation of Office Furniture) and, as such, is the first European certification system which encompasses all aspects of sustainability. FEMB's intention is not to replace other national certifications but rather to create a common European path and methodology to evaluate products' environmental characteristics.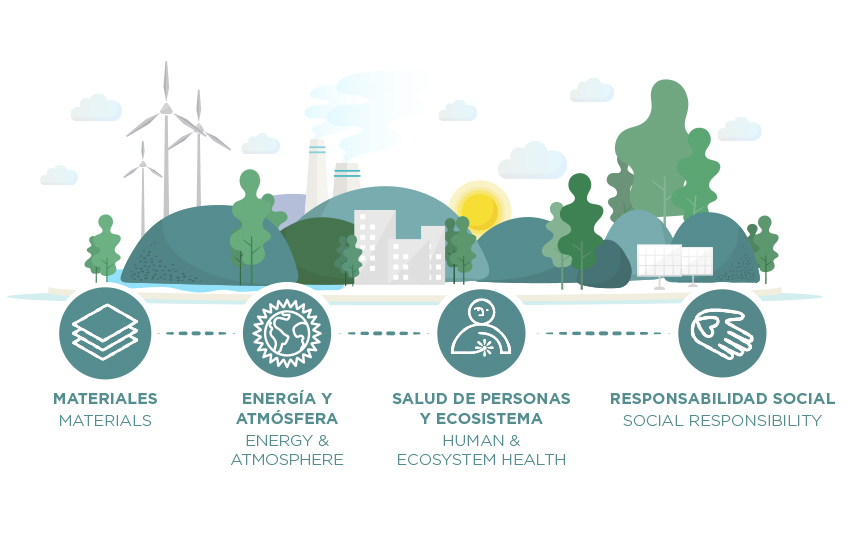 It is, therefore, especially important that Dynamobel is the first Spanish company to get LEVEL certification, becoming one of an exclusive group of just 6 brands in the whole world to do so. We have successfully obtained certificates for several office furniture (Clic, Neta, Tec), seating (Dis, Slat, Zas) and storage (Plenum, Quo) products. See the certificates here: link
The LEVEL® certification process, accredited by Tecnalia Certificación, examines and evaluates not only the choice of materials used in products and their manufacture but also the social behaviour of the company, its energy consumption and the environmental and human impacts of the chemical components it uses. Obtaining this certification guarantees maximum transparency for the processes developed by Dynamobel.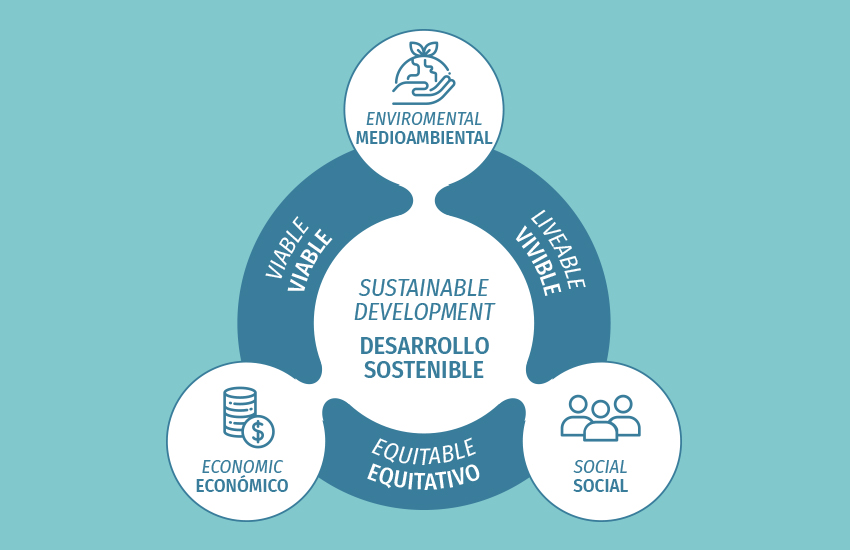 But the journey does not end here. We intend to continue steadily along the same path, because we give importance to what is really important: sustainability. It is a commitment that Dynamobel makes as means of contributing to sustainable development, based on three of the cornerstones of its Corporate Social Responsibility policy: social responsibility, economic responsibility and environmental responsibility.
Further information: www.levelcertified.eu