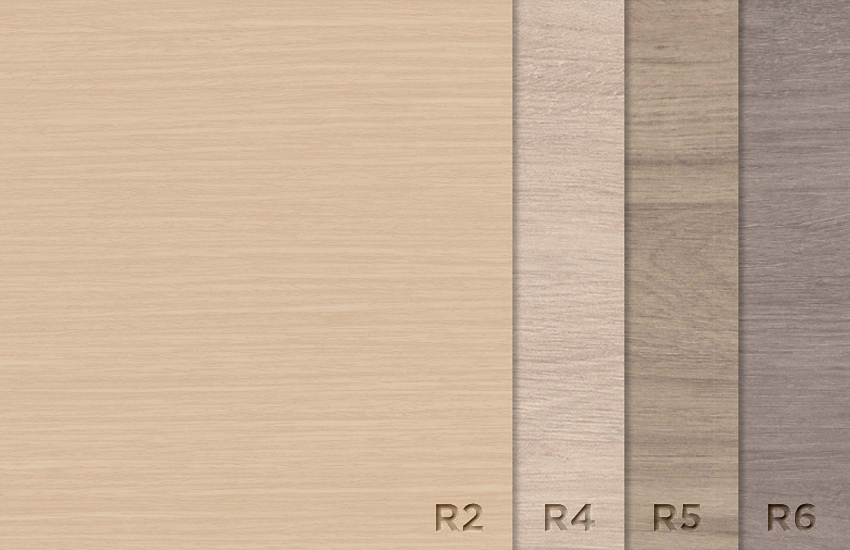 Finish range update
At Dynamobel, we continue to work to adapt our products and finishes to market needs, and so we have expanded our range of finishes. Following removal from the range of the AU-Birch finish announced some weeks ago due to our supplier discontinuing production, we have taken the opportunity to improve the range of possibilities by offering 4 new finishes:
R2-Peralta Oak

→

  MFC Melamine and HPL
R4-Aurora Oak →

 

MFC Melamine and HPL
R5-Denver Oak →

 

MFC Melamine
R6-Colorado Oak →  MFC Melamine and HPL
Due to the addition of these new finishes and to keep our range coherent, we have chosen to replace the AA-Acacia finish in our programmes with these new finishes.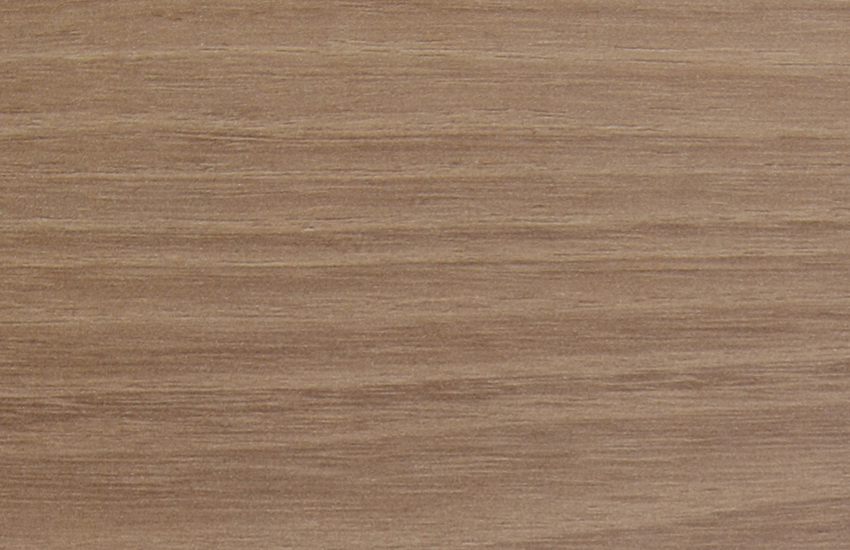 AA-Acacia finish, discontinued as of 1 March 2019
The BC-Cream White finish is now also available in MFC Melamine and this is compatible with the other finishes previously on offer: HPL, plain epoxy  and lacquer.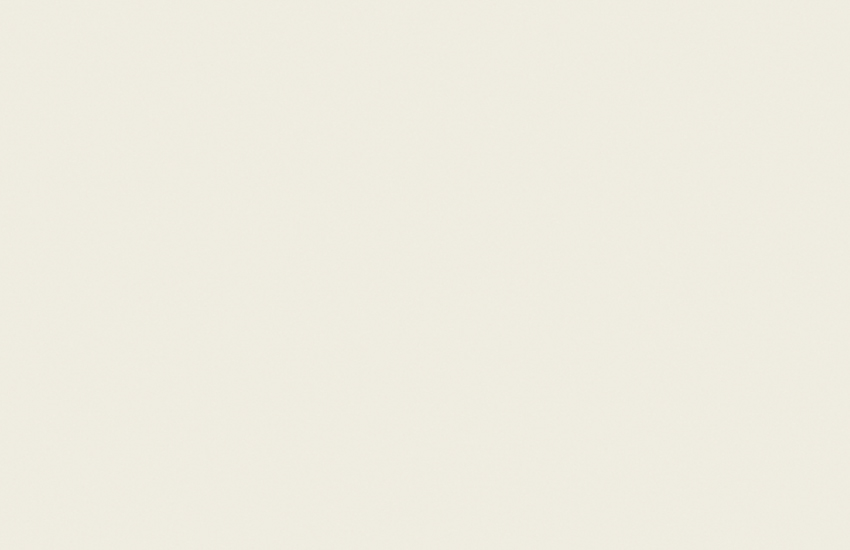 BC-White Cream finish, available in HPL, MFC Melamine, plain epoxy and lacquer
Check our website to see the finishes we are introducing to each programme.