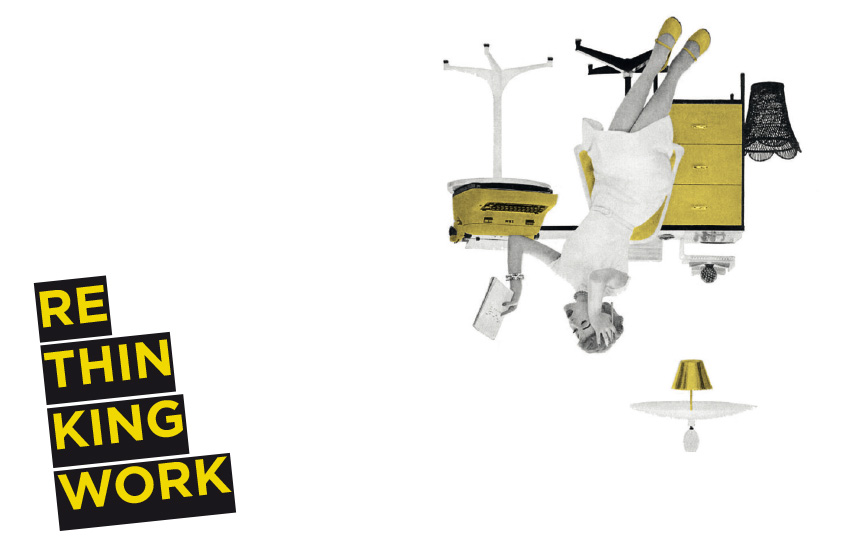 Hello Orgatec!
Dynamobel will be participating at ORGATEC by exhibiting some of their modern product concepts like CELL or VIVA within the ARCHITECTURE WORLD event.
The ARCHITECTURE WORLD will be concentrating on Cologne from 23rd to 27th October 2018. Parallel to ORGATEC, this event is the world's leading trade fair for networked commercial buildings and office communication.
"Rethinking Work" is one of the main topics for this event. We, in Dynamobel, are convinced it is the time to rethink the way we work in offices offering solutions for more cooperation, intercommunication and inspiration. We have been invited to participate in this event and we are proud to show some innovative furniture concepts that "rethink" the way we work.
Find out more about in the downloadable file available here.